Make Law Sexy Let's Talk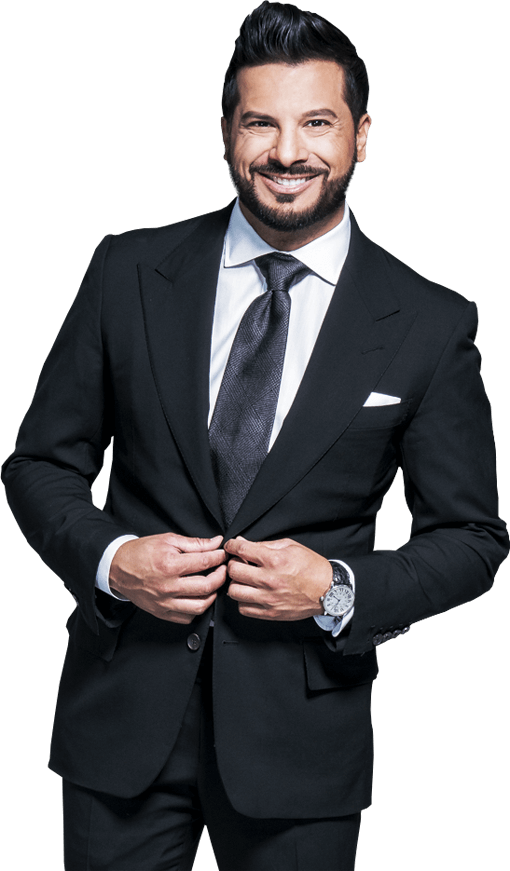 With Better
Marketing
For your law firm
Click to Play Video
Results
We get results. You be the judge.
We Rest Our Case
Get More
We Help Law Firms Grow
Digital marketing needs vary from one law firm to another. No two law firms or markets are the same.
Though the tactics often vary based on your needs, the goal of all of our efforts remain the same, to get you MORE:
Your time is precious. If there were 30 hours in a day instead of 24, you could invest that extra time becoming a master of digital marketing on top of already being an amazing lawyer. But, let's face it, the days aren't getting any longer and of all your resources, time is the most scarce. What you need is a partner or maybe just a new partner. A digital marketing partner focused 100% on legal marketing that allows you to focus on doing what you do best.
You do the lawyering, we'll take care of the rest
Services
Our Law Firm Marketing Strategies
Our legal marketing experts, along with our well thought out strategies have helped hundreds of law firms succeed in today's digital landscape. We use the most up to date tactics, and continually help shape the legal marketing industry.
Whatever you need when it comes to online marketing, we can handle it. Our number one objective is to get you more cases.
Let's Do This
Fill out the form below to get started.
Testimonials
Have You Reached a Verdict Yet?
Hear what our witnesses (clients) have to say:
I chose Nifty for my law firms marketing and have had a great experience. They are true experts and do super high quality work. They are trustworthy, responsive, and professional. If you're serious about SEO, look no further.

Josh Goldstein - Los Angeles, CA
Stop the research for your next SEO and marketing company. Nifty Marketing does it all. The Nifty team is focused, experienced and result driven. They create a custom web design, handle all social profiles, PPC, local seo and SEO. This is not one of those companies that cold calls you daily. These guys are the real deal and you should feel honored if you are accepted as a client. Just open your wallet and pay them! My firm has been working with Nifty Marketing for over 8 years and have seen increased results year after year. They are innovative, creative but most importantly- ethical.

Jay Rooth - Orlando, FL
People come up to me now and say, what are you doing, who are you working with? I couldn't be happier with Nifty.

Farhan Naqvi - Las Vegas, NV